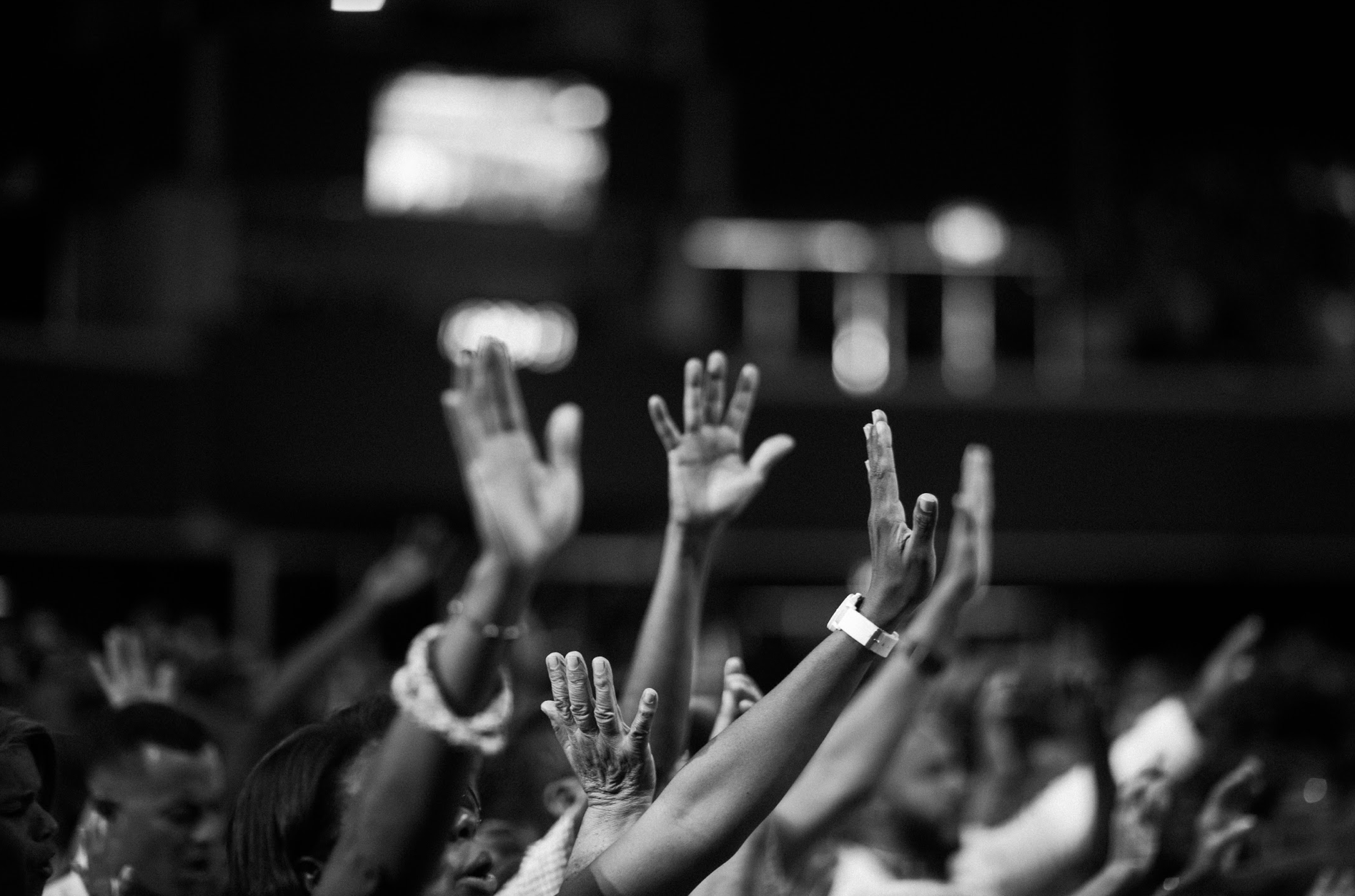 "APMI believes in mental health and wellness for all. With the stressors that come along with the jobs of our first responders and a recent spike in suicides amongst CPD, there comes a greater need to provide mental health education to this demographic. We pray. We share. We serve. We protect."
— Denisha Price, Founder & CEO
Our Mission
AMPI's mission is to increase mindfulness and mental health awareness within underrepresented communities and amongst the first responders that serve them. It is our top priority to save lives through providing resources, sharing our personal stories, providing tools for personal and spiritual support, and helping people find comfort in seeking help.
Our promise
We vow to provide passion, authenticity, well-thought-out charity work, and valuable resources to assist targeted communities in receiving wellness-based care and assistance. We engage our community members, first responders, attendees, and partners with respect, humility, and integrity. We foster a non-judgmental atmosphere of support and healing. We value service, love, and of course, wellness.
FOUNDER & CEO
Denisha L. Price was born and raised on the South Side of Chicago, IL. She received a Bachelor's degree in Law Enforcement & Administration with a minor in Security Management from Western Illinois University. She also received a Master's degree in Sports Management. In 2014, she worked for the State of Illinois as a Juvenile Justice Specialist/Correctional Officer and saw the need for additional community improvement programming in the Chicagoland area. In 2015, she began living out her dream as a Chicago Police Officer.
Mental health became a huge focal point in Denisha's life in 2018 when embarking on her own wellness journey. She saw first-hand through her own struggles just how important mental wellness really was in her life. Denisha founded Authentic Praise Ministry Inc. aspiring to meet the spiritual, social, emotional, and physical needs of members of Chicago's underserved and underrepresented communities. She vows to push the importance of mental health to the forefront until the stigma has been shattered.
Executive director
Naté Allen was born and raised in Chicago's South Side, West Pullman community. While in college studying Business Management, she took an interest in the Hospitality industry. As she embarked on her career, she began managing Foodservice, Finance, and Human Resources departments, in some of Chicago's top restaurants and hotels including The Drake Hotel and Gage Hospitality Group. She is also an accomplished visual artist and the Co-Founder of Black Girls Love Art, an artist collective dedicated to uplifting and inspiring women through art and entertainment.
In addition to her professional and creative work, Naté also has a strong passion for community service. In her role as Executive Director of Authentic Praise Ministry, Inc, she vows to utilize her skillset to spread awareness on a topic close to her heart, mental health. Having experienced mental health issues in her own life, she understands the importance of educating people about their options, especially amongst communities where stigma is evident.